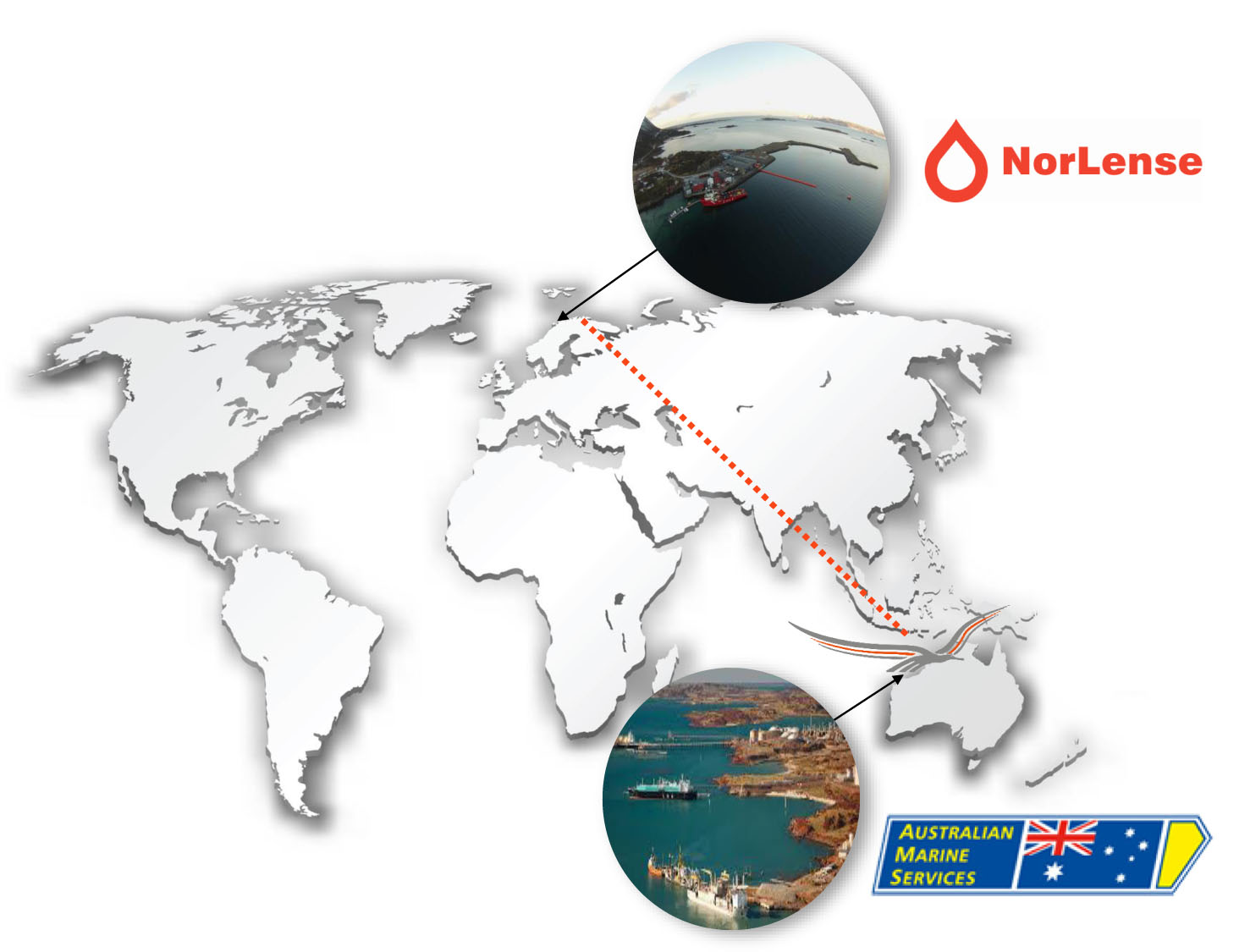 Located in the heart of Western Australia's Oil & Gas hub
AMSNOR is a synergistic joint venture partnership between Australian Marine Services established in Dampier in 1988 as a trusted provider of marine services to the oil and gas industry; and NorLense, one of the world's leading manufacturer of oil booms and equipment for emergency response. AMSNOR is an exclusive agent of NorLense products and system in Australia, providing full training and support services for the equipment and together with Australian Marine Service are we providing first strike response and vessel support for a variety of projects.
---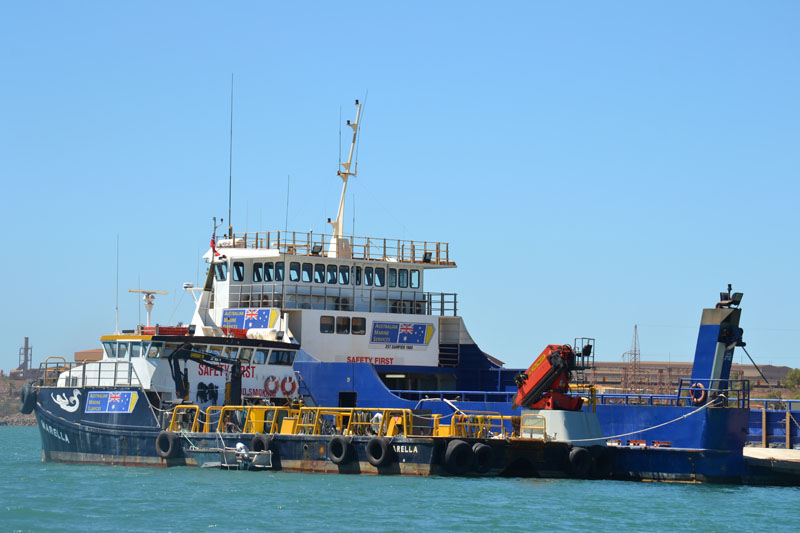 Australian Marine Services (AMS) based in the Oil & Gas hub of Dampier, established in 1988 is a diverse outfit of purpose built charter vessels from 7 to 35 metres and a dedicated team of experienced operators ready to handle your dispatch quickly, safely and effectively.
AMS have the local knowledge and advanced training in the NorLense Equipment. This coupled with their fleet of vessels and integration with NorLense through AMSNOR we can offer you a tailored system and a complete turn-key solution.
For more information on Australian Marine Services please visit their website at www.austmarine.net.au
---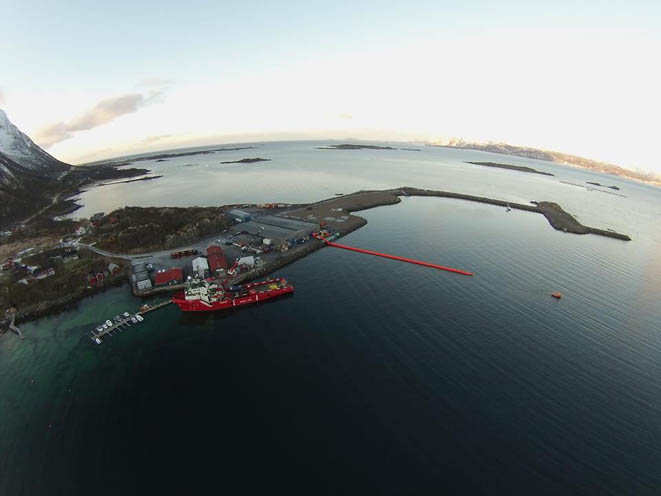 The company was established in Fiskeböl 1975, located in the arctic islands in Lofoten, Northern Norway.The initial idea was to transfer fishing technology and know-how to create the best Oil recovery equipment and solution to operate in demanding weather conditions.
Today NorLense is one of the world's leading companies within the development and production of oil recovery equipment designed for Terminal, coastal and offshore / remote area operations.
Based on the same technology NorLense also delivers products within inflatable tents. The NorLense tents are all over the world and see a bright future with many new and exciting projects.
NorLense is certified in accordance to NS-EN-ISO 9001:2008 and ISO 14001:2004.
The quality assurance system and lean as guiding tool helps to secure the right quality of the products.
For more information on NorLense please visit their website at www.norlense.no