NorLense High Pressure Inflation TechTM tents
NorLense has developed inflatable tents based on their unique High Pressure Inflation TechTM . This technology allows a quick and easy set up in any climates. For more than 25 years the High-Pressure Inflation Technology has been tested and operated in tough environments. This technology is re-inventing air inflatable tents as the tent product obtains more stability compared to low pressure technology, no practical loss of stability by fall of temperature as well as more inside space as the air tubes are smaller in diameter. After deployment of the tent you disconnect the air source and normally you only check your air pressure every week. In other words, – more easy and fast deployment of your camp and less maintenance.
The inflatable tents from NorLense are used by clients all over the world. NorLense supply tent and camp solutions for a variety of military, humanitarian and commercial applications.
The tents are suitable for all types of activities depending on the customer's needs. The tents are available with inner liner, air compressor, air condition/heating, lighting and furniture in one complete package to form a unified infrastructure solution.
Features
Single point inflation
Self-erecting
High pressure air tubes
Air source is disconnected after setup of tent.
Recommended assurance of air pressure every 2 weeks.
May be delivered with inner lining and partition walls
High mobility
Long and short term establishment
Withstand extreme weather conditions
Can be deployed by one person in less than 20 minutes
Custom made solutions with various sizes and styles available
Use compressor to provide the 8 bar pressure, or compressed air cylinder, or the brake air on a truck, to inflate the tent.
Service & Training
AMSNOR have certified technicians and personnel for commissioning, service and training of the NorLense inflatable tents based in Australia ready to support the client's 24/7.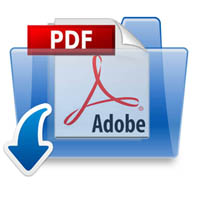 DOWNLOAD SWIFT TENT SERIES – BROCHURE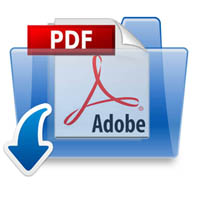 DOWNLOAD SWIFT TENT SERIES – TECHNICAL SPECIFICATION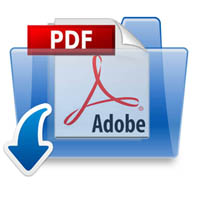 DOWNLOAD SWIFT SITE – BROCHURE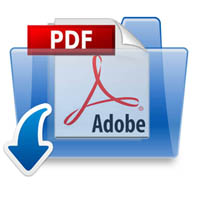 DOWNLOAD SWIFT SITE – TECHNICAL SPECIFICATION