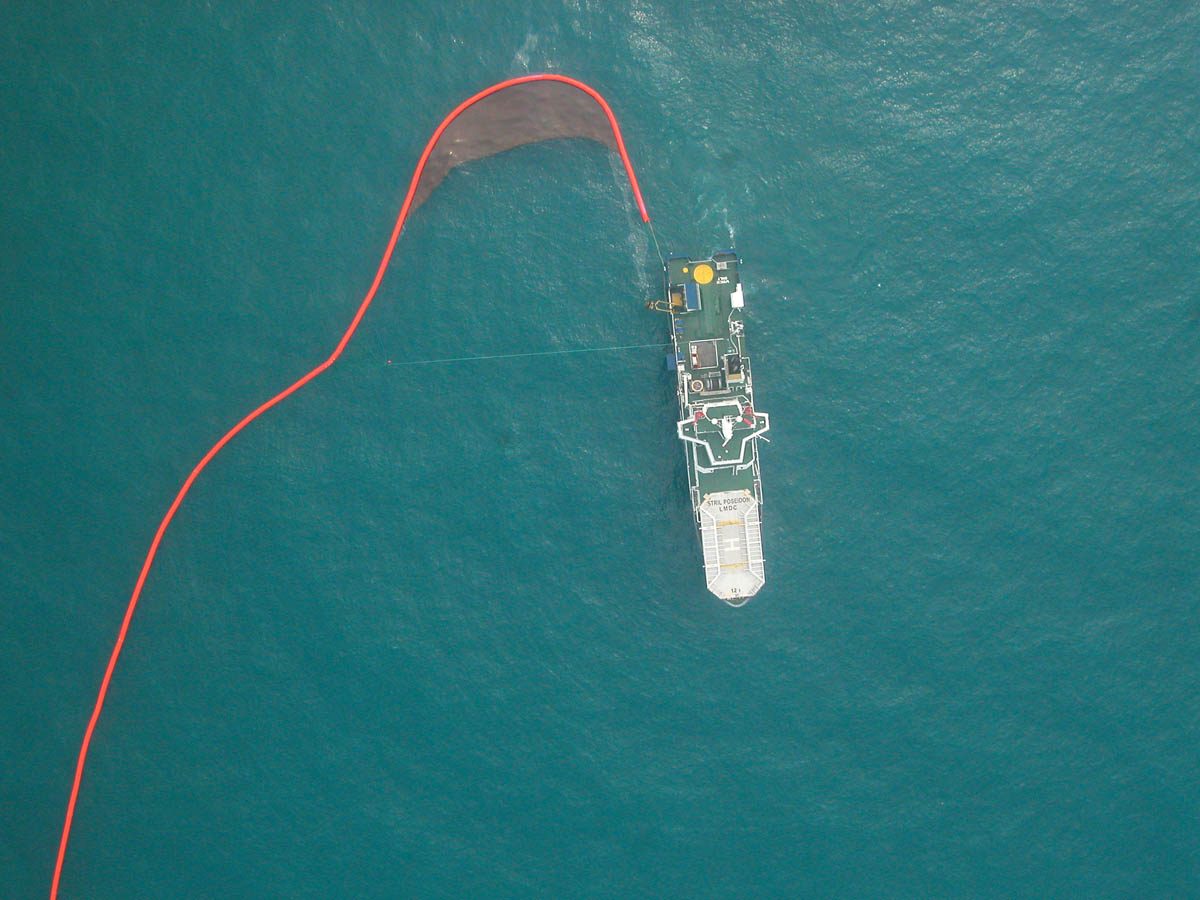 NorLense is one of the world`s leading companies for development and manufacture of Oil Spill Emergency Equipment. The Emergency Response Market-products are developed for rough weather conditions, to stand the challenges of diverse temperatures and are based upon flexible materials and innovative technology.
The products are well known to be extremely convenient to operate with and HSE reducing the risk of incidents and minimization of response time.
Innovative Systems
The NorLense"R" and "S" series with single point inflation with automatic inflation. The unique double independent ring system gives the boom a tremendous expansion and self-inflation when the boom is being deployed. Rings also works as a dynamic "framework" so if boom is damaged by debris it does not collapse. This system also gives the boom excellent sea following performance.
When boom is deployed system is fitted with a 3'rd back-up system for inflation after deployment and there are air-tight compartments every five meter.

Service and Training
AMSNOR have certified technicians and personnel for commissioning, service and training of the NorLense Oil spill equipment based in Australia ready to support the client's 24/7.
Features
Durability and low life-time cost
Automatic and single point inflation
Full back-up inflation system
Booms on tailor-made winder
Minimum of operating personnel (one person)
Cost saving in training and exercise
Deck space limited to winders footprint
High degree of captured oil in rough seas
Tested, optimized and operated for 20 years
Operational wave height up to 6 meter
HSE reducing the risk of incidents – no need of manual handling or crew members in front of your winder during operations.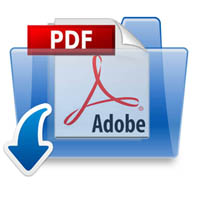 DOWNLOAD TECHNICAL SPECIFICATION SHEET