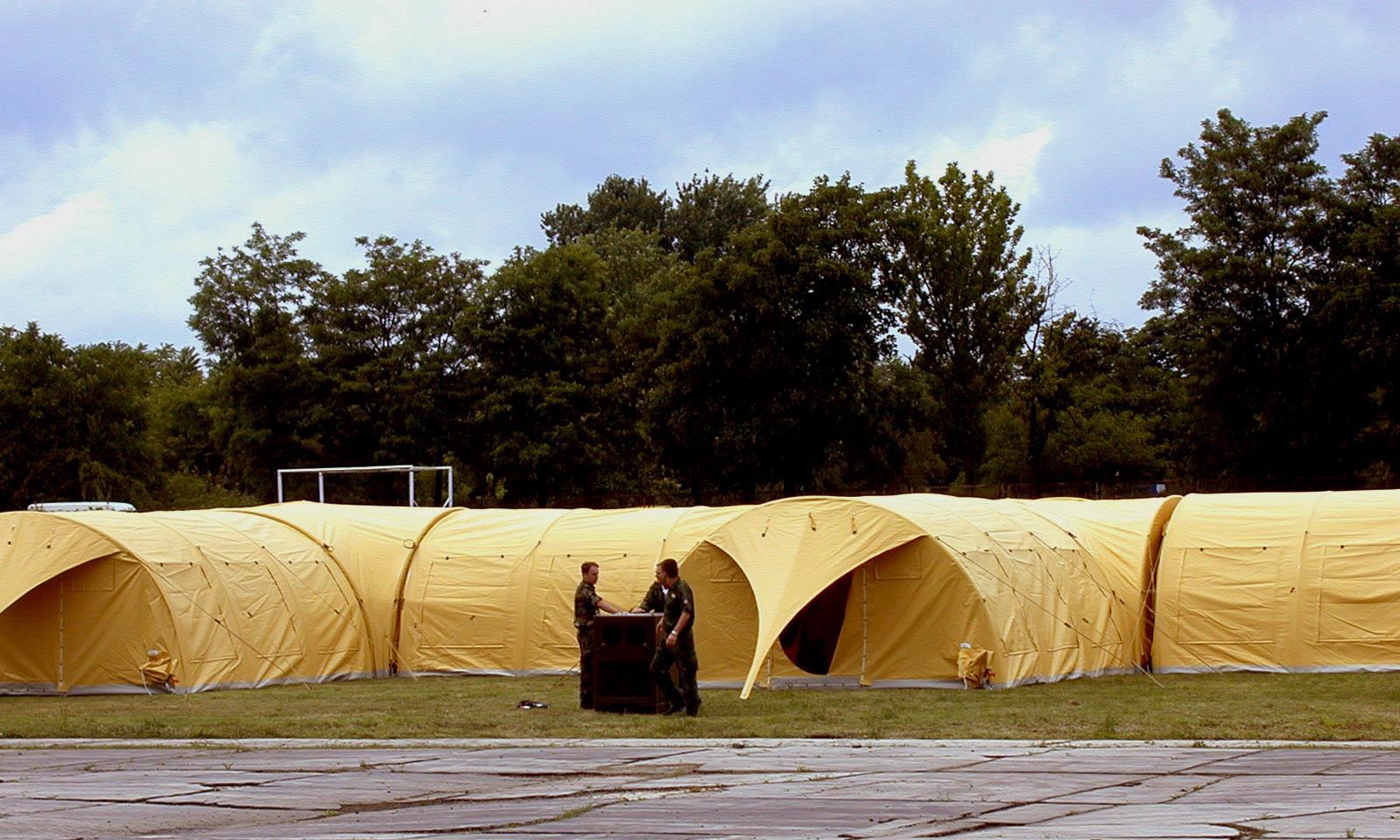 NorLense Swift Series is specially designed to meet the tough demands of mobility and comfort in every climate. The Swift tent series are well suited for field-operations.
NorLense Swift tent was developed in close cooperation with The Norwegian Army and is in daily use by them in numerous international and domestic operations. The Swift tent combines low weight & low volume and a perfect indoor climate.
The Swift series features numerous of ventilation opportunities and can therefore be used in areas with hot climate without any mechanical cooling machines. SWIFT are well suited for personnel who require swift transit & deployment, and also long term establishment of camps. Made by a hardwearing but still light weighted pvc-material specially designed to stand demanding operations in rough conditions.